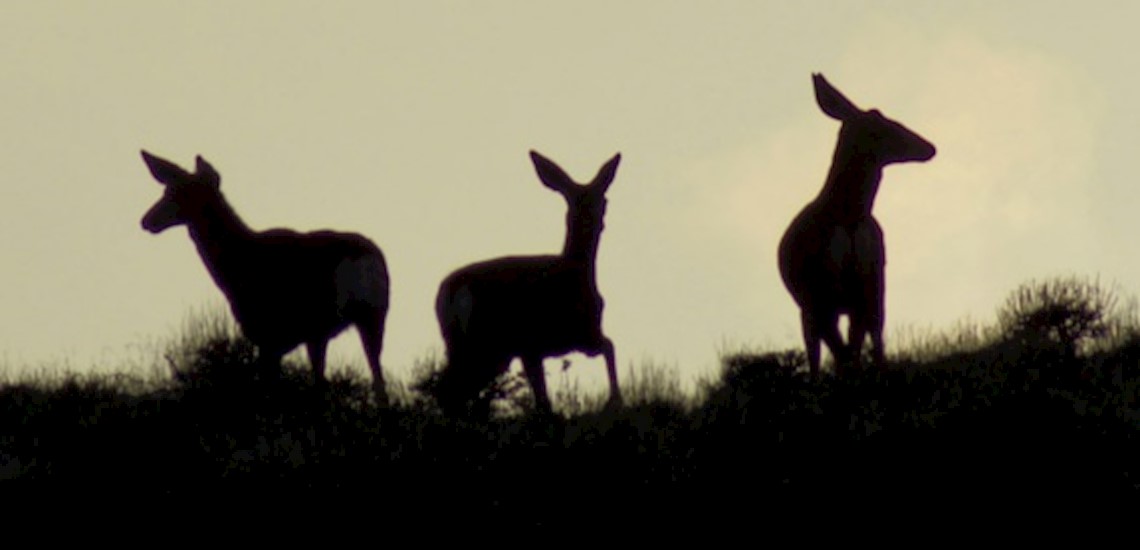 Calle De La Plata Urban Wildland Interface
Calle De La Plata runs through the Spanish Springs Valley Ranches. These large lots have expanded paving projects into the mountain range dividing Spanish Springs from Palomino Valley to increase accessibility.
Spanish Springs Neighborhoods
SS
Neighborhood Discussion
Post thoughts and questions to help our advocacy and research team support this neighborhood.