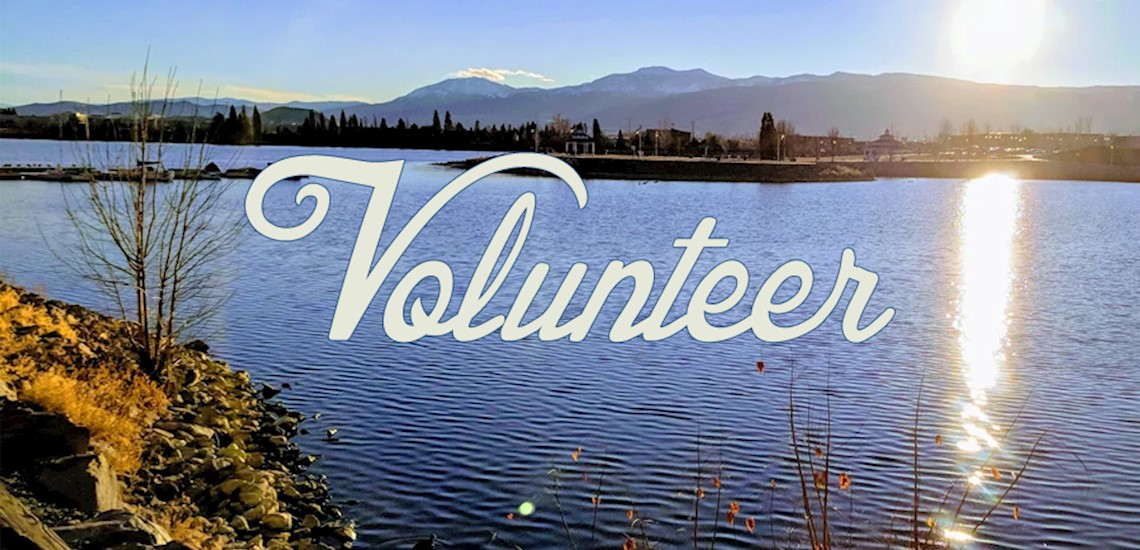 Neighborhood Volunteers Living Charter Map
The Neighborhood Council Application: HERE
Neighborhood Volunteers Living Charter
Living Charter for Neighborhood Volunteers
Mission: To empower Reno, Sparks, and Washoe County citizens with supplementary resources and tools.
Objectives
Find like-minded people in your neighborhood

Make data easier to use in your neighborhood plans

Build support for your neighborhood projects

Communicate with government and business interests

Participate in the decision making process for our neighborhoods

Create useful maps together

Increase professionalism for good plans

Give exposure to solutions

Identify barriers

Encourage people and businesses to hire artists to do cool things

Knock on doors and know our neighbors

Increase neighborhood watch programs

Build confidence in community members

Increase documentation of problems

Increase the influence of people who live here

Hospitality, skill, and encouragement flow to go-getters

Work in tribes to improve neighborhoods and vocations

Give proactive support to neighborhood leaders
Structure
This living charter applies to these 12 neighborhood regions:
| | | |
| --- | --- | --- |
| Downtown Reno | North Valleys | Spanish Springs |
| Northwest Reno | North Reno Sparks | Marina Parks |
| Southwest Reno | Central | Downtown Sparks |
| South Reno | Southeast | Nearby Areas |
Reno Sparks Neighborhoods does not appoint volunteers. Anyone who applies will be added.

Applicants may choose a title as they add expert website content, physical print, social media posts, and project documents.

Titles:

Applicant – Keeps up with some of the projects, advocates for good, and meditates on ideas

Contact – Responds to people who reach out to the neighborhood councils

Contributor – Writes about culture, places, and experiences

Artist – Local artist with services to increase neighborhood identity

Researcher – Gathers and formats materials for the neighborhood councils and community to use

Other – Applicants may make up a title to explain their work

Neighborhood research will be used for projects and public education

The website will be RenoSparks.org:
Hosted by Jay Kolbet-Clausell
Decentralization concepts integrated

Point people leaders

Teach people how to put together resources to create neighborhood connection

Help groups raise funds, supplies, and volunteers
Norms
Contributors use a multitude of media to communicate with each other. These communications should be done in public whenever possible whether in a public setting or publicly posted online.

Our 'compete clause' is that volunteers should leverage the relationships they develop and offer to work directly with people who they meet.

Just be nice to each other. This project is a connector not a middleman.
Potential Barriers
Failure to establish a positive and professional relationship.To overcome this barrier each contributor commits to maintaining a professional and polite conduct when working with existing or potential co-volunteers.

Poor communication. If a conflict comes up, everyone will express their concern with the person who upset them and find a beautiful solution.
Schedule
In person meetings will be jointly held with other groups whenever possible to foster cross group understanding and strategy.

Reno Sparks meetings are fun and uplifting. Come to at least a few so you can connect.

Check your email or social media channel regularly to know how the project is moving.

Communicate with conference calls, social media, email, and in person.

If you set a timetable, stick to it.

Participate however you can to build and maintain trust.

If your work affects other contributors, let them know in advance.

Announce vacations or any emergencies that prevent participation.

Follow-up with the projects you begin even if it's to say "that idea was a bust!".
Conflict Management
Most conflict will be resolved through following the above values. Communication is going to be the key to avoiding damaging conflict. If any problem arises it should be communicated immediately to prevent misunderstanding. We are here for a whole bunch of reasons and this venue values your independence. If you have a crazy idea, pitch it - not for permission - but for help. Write a little about your idea so we can post your plans and promote your work.
Conclusion
This is a work in process. Feel free to contribute any ideas that will make this charter sustainable and communicate the role these definitions and norms play in the process. If you care about the fine print, know that we are working on it and invite feedback.
This is a living document