Washoe County Foster Care Adoption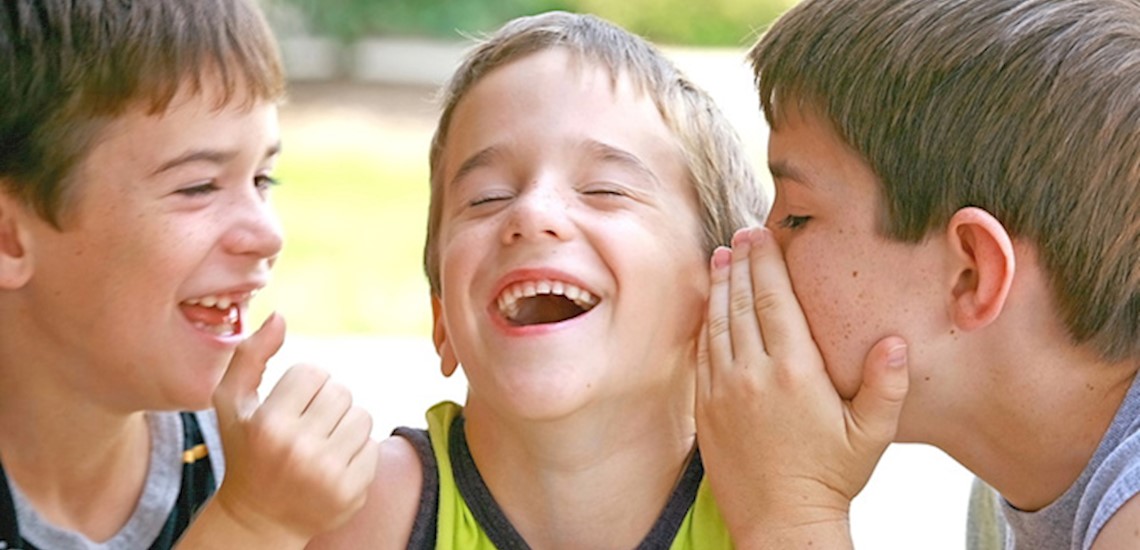 Happy Kids Whispering / Communication is Fun!
List of Resources in Development
Disclaimer
Reno Sparks Neighborhoods is independent of Washoe County Social Services. These tools were developed because the need was expressed to make all the publicly available information easier to use.
Foster and Adoption Information
Want to do a little research? Check out the informational section.
Foster Care Forum
Have a question? Ask foster parent mentors on the forum.