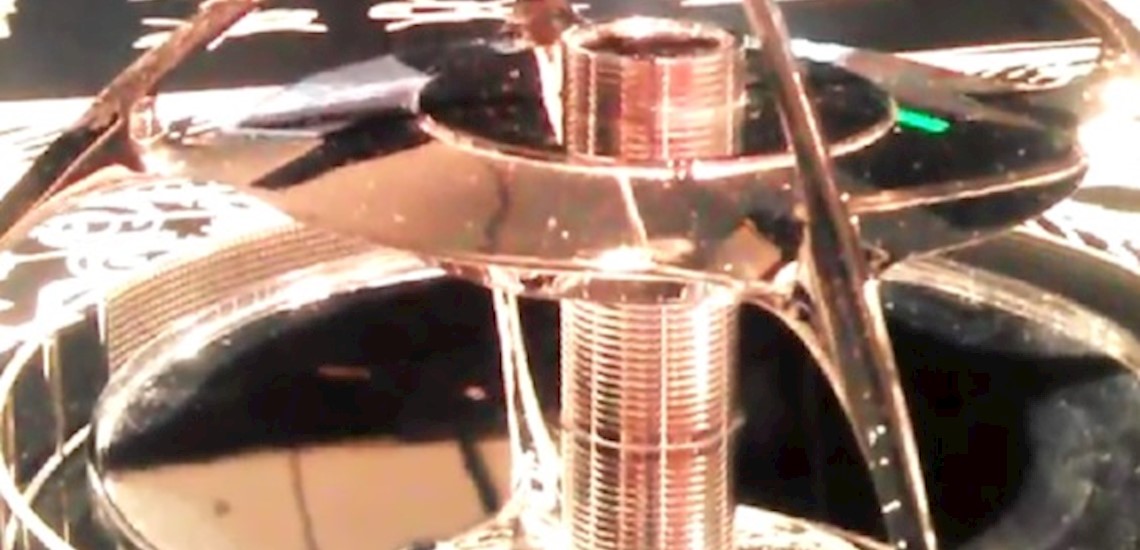 Bolstered by the Riverwalk
California Avenue is an established strip of restaurants, bars, galleries, B2B shops, banks, and professional services. Where Midtown caters to the young and hip, California caters to the professional and savvy. On the edge of Downtown, Cal Ave offers a welcome respite from the busy tourism, and transitions into the slower pace of Midtown and Old Southwest.
Downtown Reno Neighborhoods
DT
Neighborhood Discussion
Post thoughts and questions to help our advocacy and research team support this neighborhood.