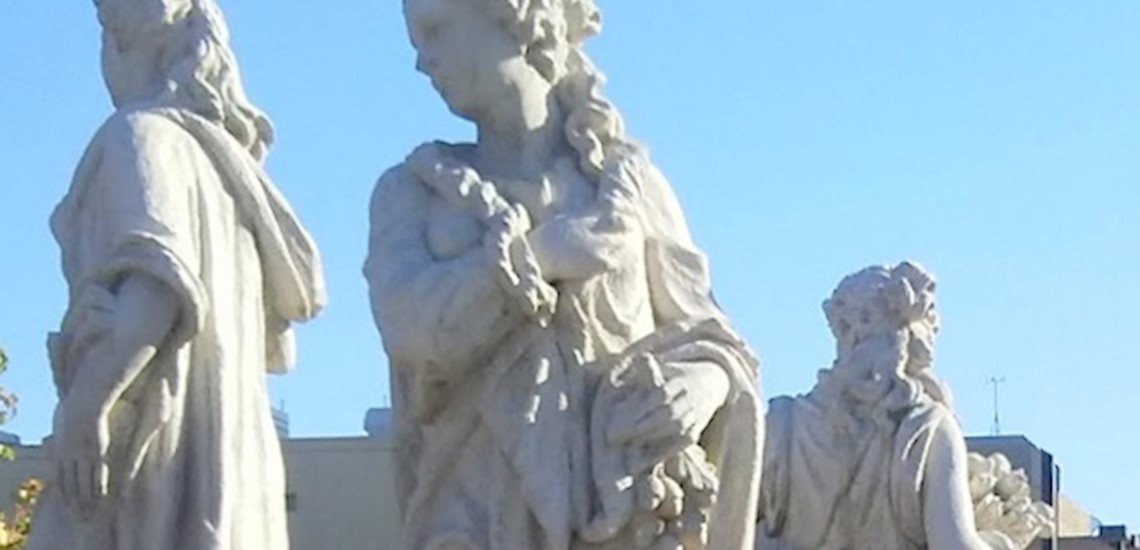 Victorian Square Living History
Victorian Avenue still holds it's own as a destination place. Boasting many timeless restaurants and bars, Victorian Avenue is a hotspot for live music, comedy and a good time. During the summer those living in this neighborhood enjoy a coveted walk to the Rib Fest, Farmer's Market, and a host of other popular events. Sparks has been acquiring large art pieces include the Volkswagen beetle who used to watch over the Wells Ave bridge, Last Chance Joe from the Nugget entrance, a Victorian train, and Daffodils by Peter Hazel.
Downtown Sparks Neighborhoods
DT
Neighborhood Discussion
Post thoughts and questions to help our advocacy and research team support this neighborhood.