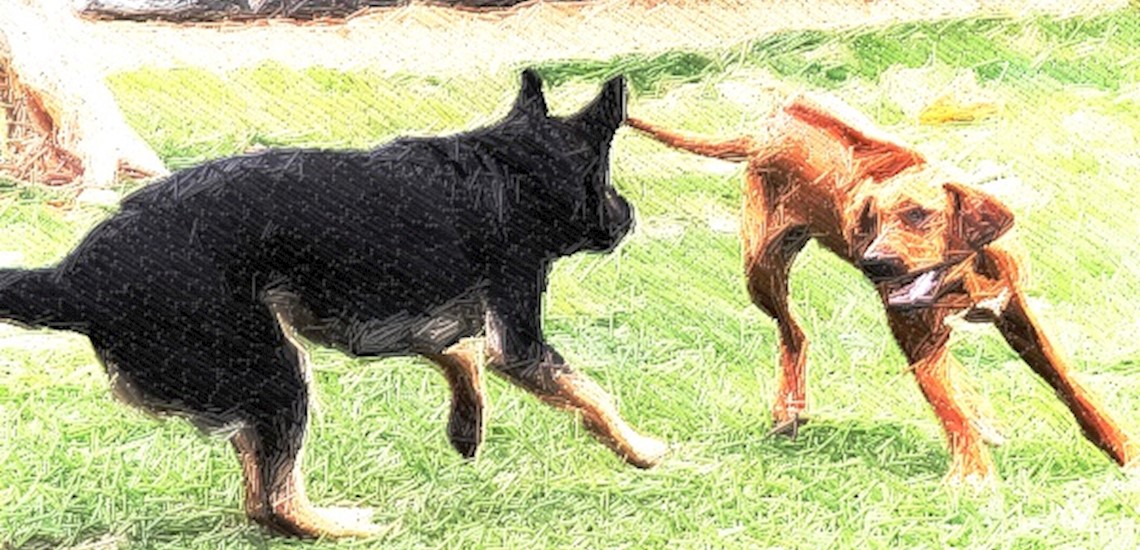 This established neighborhood has long been the apple of Reno's eye. Residents, whether homeowners or tenants, have a deep love and respect for their homes, yards and common areas. Some credit this friendly neighborhood to the high dog-to-human ratio. The Plumas Park has been a place to socialize with neighbors (furry or not) and share a sense of community.
Southwest Reno Neighborhoods
SW
Neighborhood Discussion
Post thoughts and questions to help our advocacy and research team support this neighborhood.