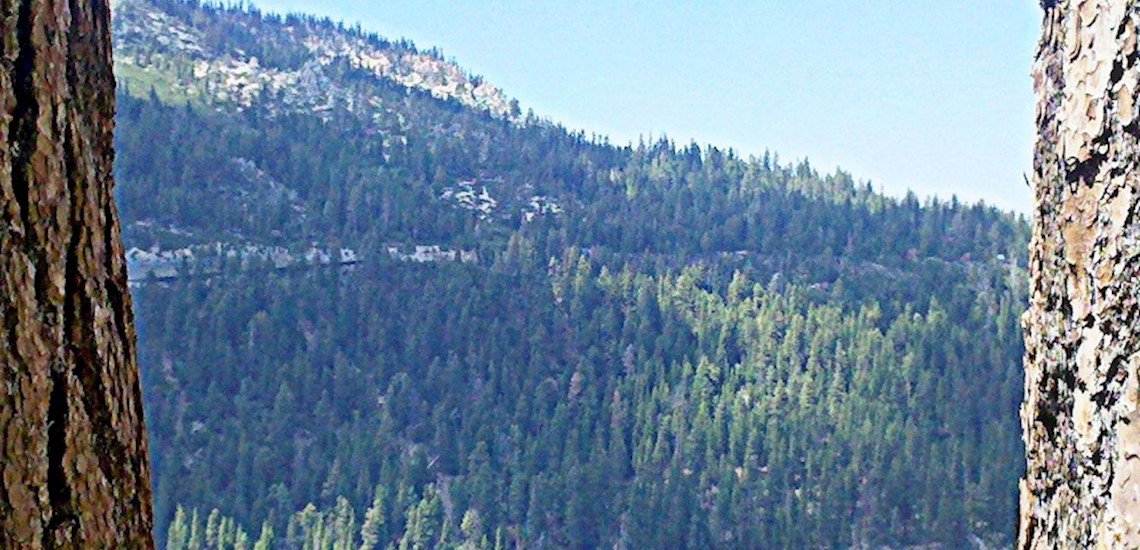 Tahoe is the pride and joy of the Reno area, with beautiful Lake Tahoe bringing millions of tourists every year for its breath-taking mountain views (6225 feet above sea level), hiking, skiing, swimming, and related activities. The Lake is the head of the Truckee River, creating a natural connection between these symbiotic cities that offer so much to each other in commerce and entertainment, for both permanent residents and tourists. The 191.6 mi² Lake Tahoe attracts people who want to experience everything life has to offer for outdoor enthusiasts.
Nearby Area Neighborhoods
+
Neighborhood Discussion
Post thoughts and questions to help our advocacy and research team support this neighborhood.