Desert Treasure
Washoe County Lands Bill
Washoe County is asking for input on the Washoe County Lands Bill at 2 upcoming meetings.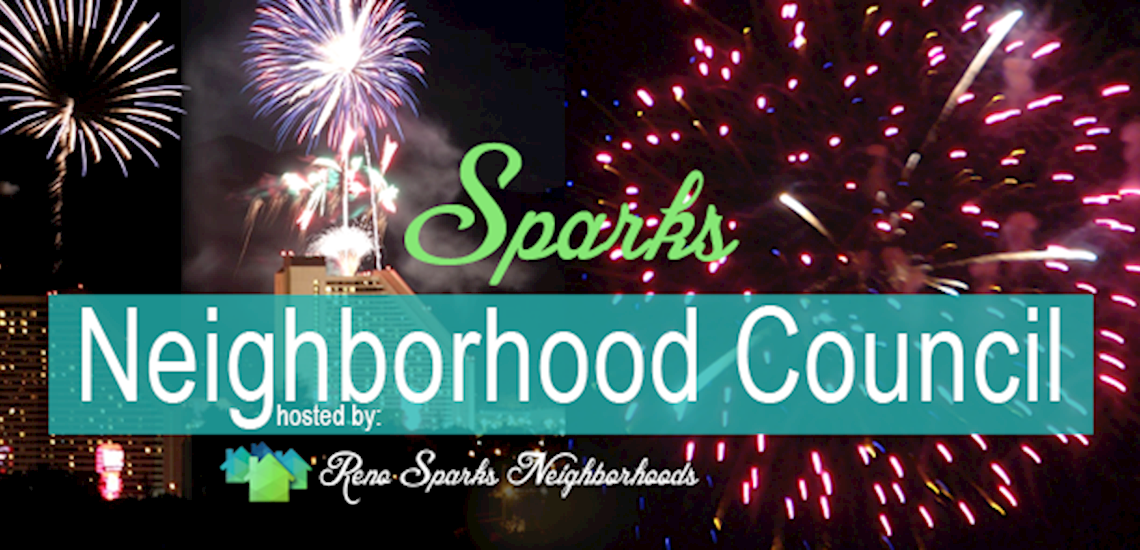 Sparks Neighborhood Council
Update 3 When: April 27th 6 p.m. - 7 p.m. Where: Blind Onion in Downtown Sparks - 834 Victorian Ave, Sparks, Nevada 89431 Agenda: Introductions and meal (15 minutes) Goal Setting Icebreaker (10 minutes) Known Concerns: Homeless Services, Downtown Cleanups, Crime Reports, Fourth of July, regional communication) Guest Speaker - Staff from the Washoe County District Attorney ( ...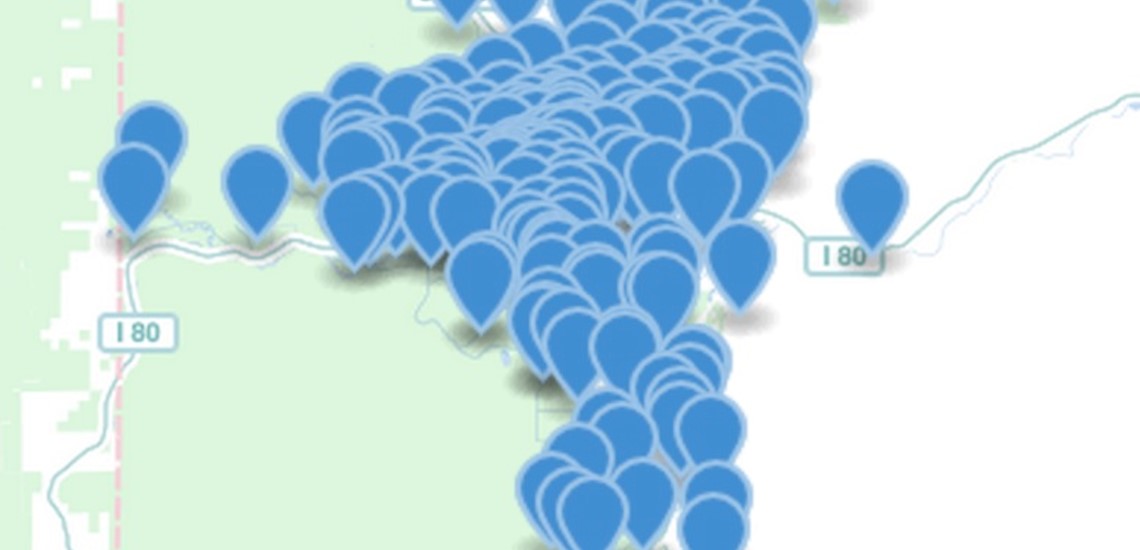 Reno Sparks and Washoe County Parks
Please send us your ideas for these parks or ask to get signed in so you can help improve this list: Community@RenoSparks.org. We jokingly priced this project at $40 million as a tribute to the value of your efforts. Dance videos, sorted pictures of every park, trail details. These fun community building ideas are only a commitment away from becoming reality. Press Release: ht ...